Woven 0.6mm Stainless Steel Sieve Mesh
Stainless steel sieve mesh is widely used for filters, seperation, sieve, also can be used for air vents, gutter screen, decorative screen etc. 
Specification of Woven 0.6mm Stainless Steel Sieve Mesh
Material: AISI/SUS 304/316 stainless steel wire material
Mesh: 12 wires per inch
Aperture: 1.52mm
Roll size: 1m x 30m, 12m x 30m 
Mininum order: 30 square meters
Supply type: in stock supply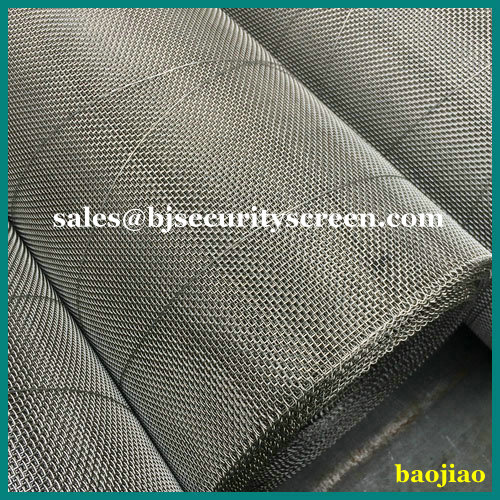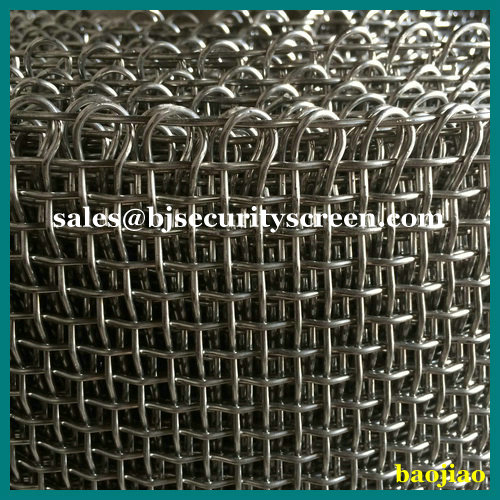 Secondary operation service for Stainless Steel Wire Mesh
We supply secondary operation service, such as stamp service, stamp the mesh screen into round shaped filter disc, rectangular shaped filter disc, oval shaped filter disc etc. Welding service, spot welding, seam welding etc. Cutting and shearing service, cutting the mesh screen into you need width and length. Deep production service, make screen sieve, filter tube, filter basket, filter cartridge, filter elements, sintered mesh etc.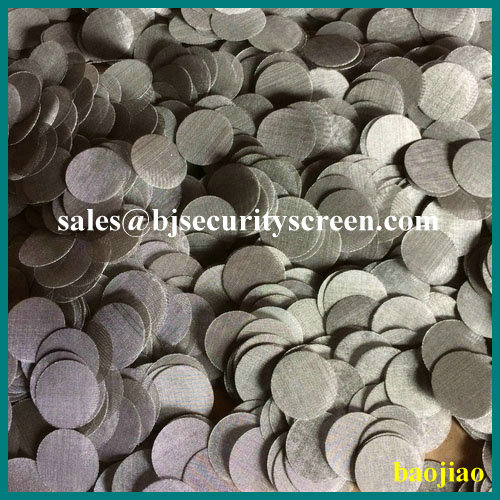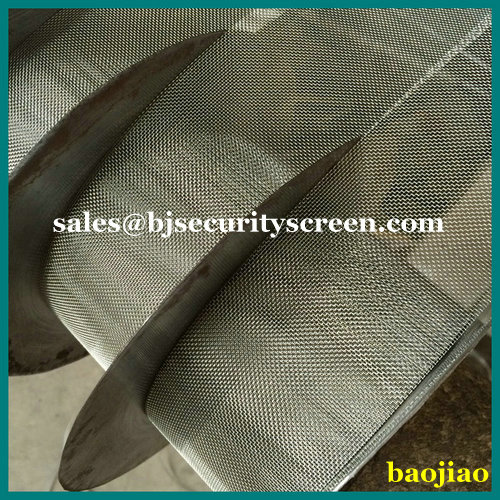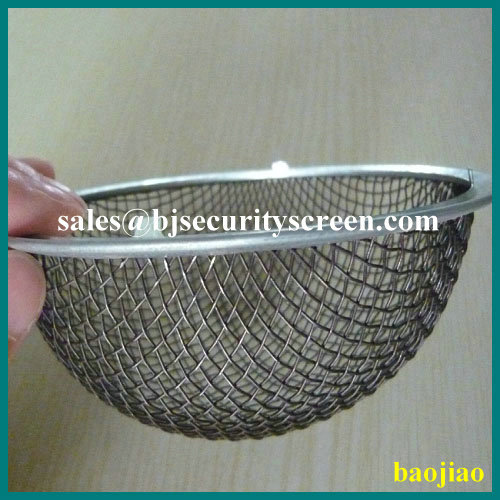 Contact: Alina 
Skype: alinawang86