Stainless Steel Micron Gutter Mesh
The Stainless Steel Micron Gutter Mesh protects your gutter far from leaves and small animal.Baojiao manufacture Various sizes of gutter guards can be supplied and also can be customized.
material:micron mesh
Width:5" 6" 7" 8"
Length:48"
Packing: carton with film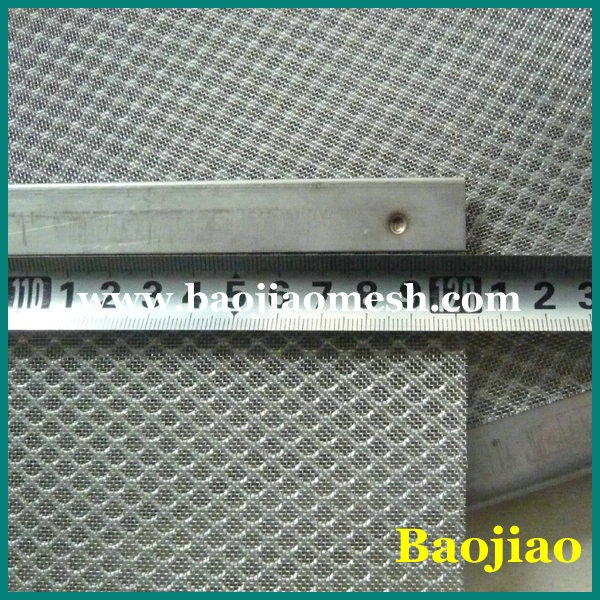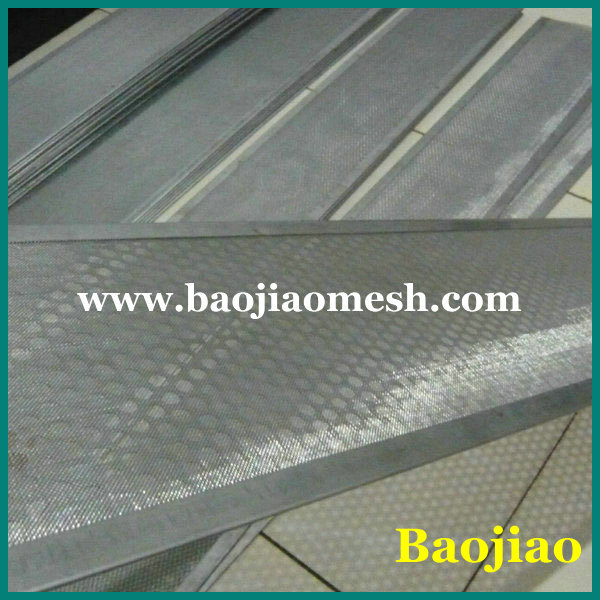 Easy installation,Blocking the finer particles. Not easy to be destroyed,Long service life.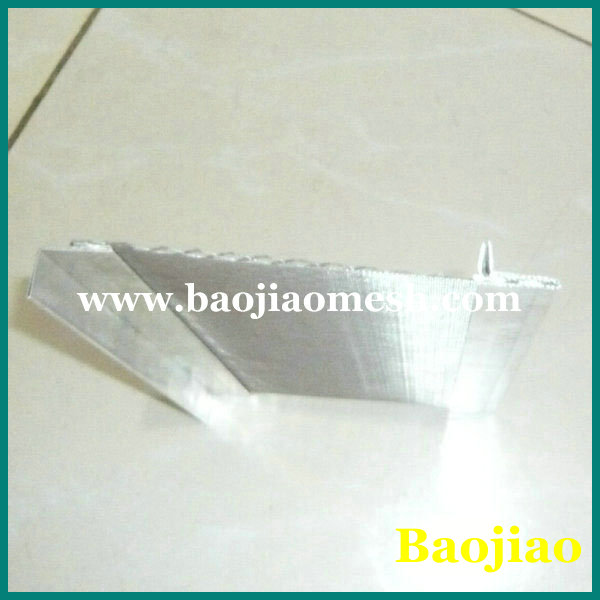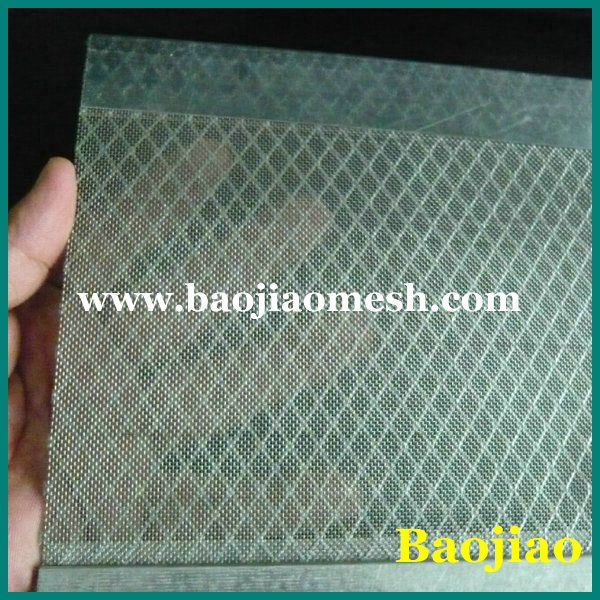 Material micron stainless steel wire mesh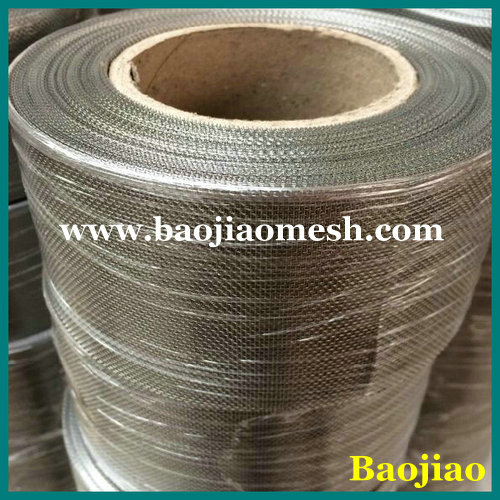 We are Professional produce Gutter Mesh more than 10 years, Baojiao Gutter Mesh is our core competitive products,we can make a clear answer to any question of this product.High quality products and excellent service encourage us to cooperate with you.