Stainless Steel Conveyor Belt

Stainless Steel Metal Mesh Conveyor Belt using stainless steel wire,with high temperature resistance and loading high strength.
Material:SUS201,304,316
Advantage of stainless steel metal mesh conveyor belt:
1). The sprocket drive ensures positive and stable running.
2). The rotation diameter is small,so that smooth products transfer is ensured.
3). Easy washing is ensured.
4). Because of large open area,high air permeability and dehydration capacity are ensured.
5). Can standard high temperure under 600 degrees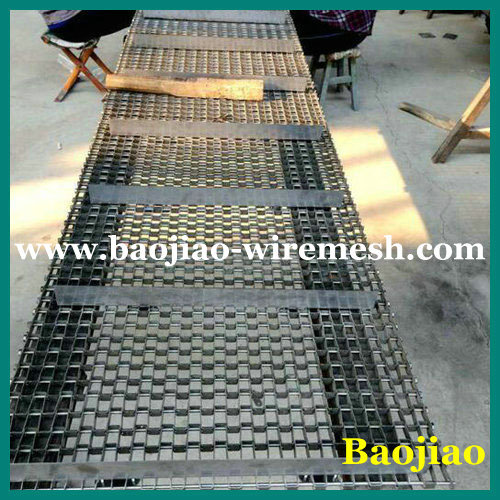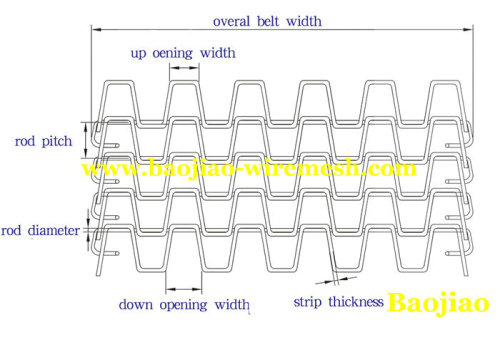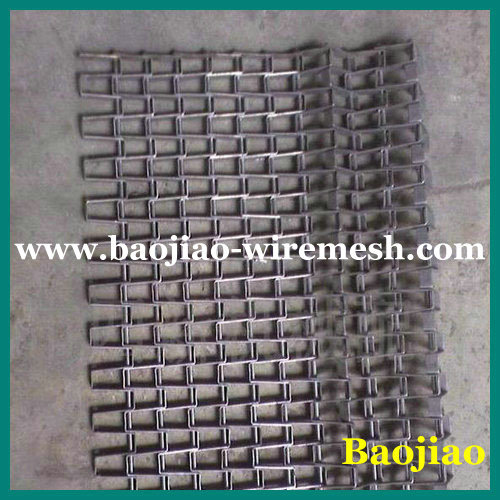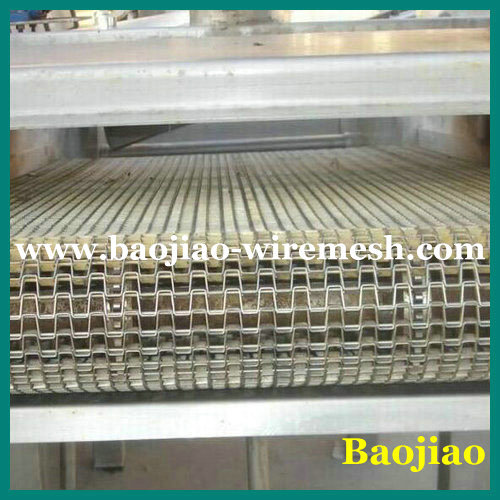 Stainless Steel Conveyor Belt is preferred by bakeries because it's open enough to provide even heat distribution and passage of gase. it can be woven of flattened wire to provide a surface that minimizes product marking. It's also preferred when and extremely flat surface is required. The best choice for conveying very small products and top heavy loads.
Features of Honeycomb Belt
Flat surface
Easily cleanable and
Easy maintenance