Spiral wirelink Conveyor belts/Balance Weave Spiral Wire Conveyor Belt
Balance weave spiral wire conveyor belt is an economical, general use belt for medium load applications. It is the most commonly used wire mesh conveyor belt, such as for food processing applications, draining/cooling/drying/washing/freezing etc, as well as industries ranging from ceramic, electronics, package transfer, glass annealed, salt rock, food stuff and metalworking etc.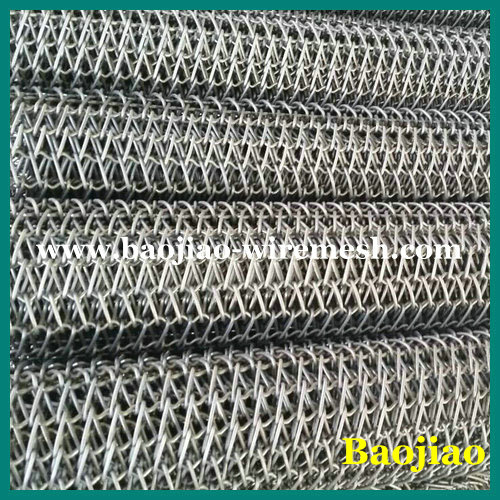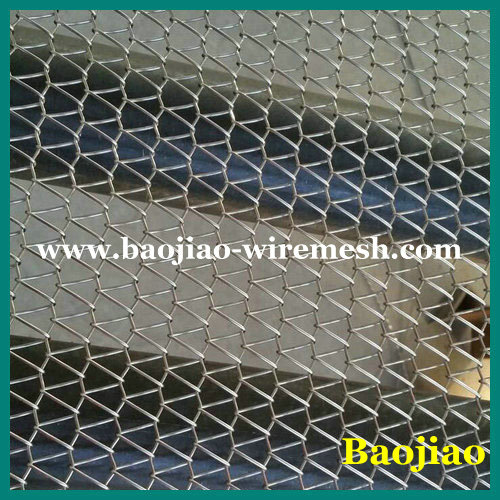 Wire belts is generally made of 304, 316, 316L stainless steel wire. It is rust resistant, oil resistant, corrosion resistant, flat surface, convey stable, high temperature resistant, cool resistant, long service time.
Wire belts screen is widely used as spiral freezer belt, spiral cooler belt, spiral proofer belt, spiral cooker belt, baking bands. And extensively used for foodstuff roasting, food processing machine, glass annealed processing, industrial products transfer, meat production, beverage conveyor, pharmacy industry, chemical industry, sugar industry etc.