Profession Aluminum Wire Mesh
Our company provides many kinds of aluminum wire mesh, Aluminum expanded metal mesh, aluminum window screen, aluminum perforated mesh, aluminum woven mesh, and Customizable products.
BaoJiao Aluminum Gutter Mesh is the best gutter mesh in China Supplier, proect your gutter guards system. Gutter mesh is made out of aluminum expanded metal screen, successfully keeps out animals into the gutter, such as squirrel, bird and pests. Raised strand make more rigid, with light weigh.the gutter guards mesh finished with high quality, corrosion and rust resistant,so it will be have a longer service life. The gutter mesh has a hole size of 3.2X5.5mm and has mesh weight of 0.5kg/m2(finished powder coated), the width can be 500mm or 1000mm, length 50m roll.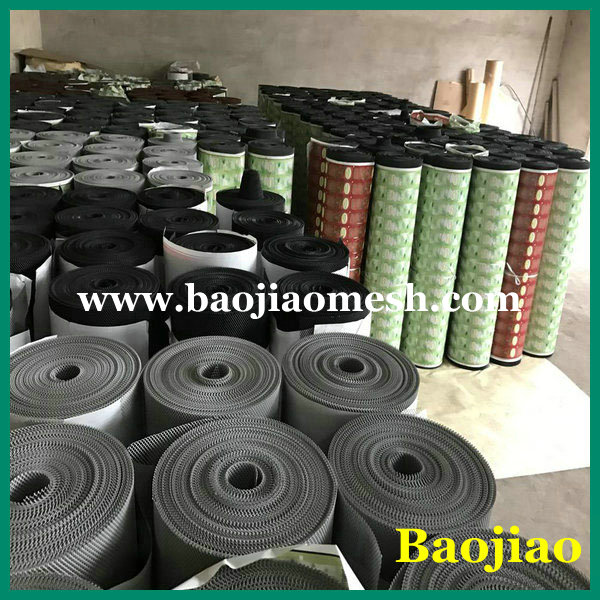 Aluminum Decorative Architectural expanded Mesh

Thickness: 0.3mm to 8mm
LWD: 3mm to 200mm
SWD: 2mm to 100mm
Width: max 1250mm
Length: with your requirement
Production type: sheet type/roll type
Surface treatment: anodizing, powder coating, PVC coating, painting etc
Colour: black, gold, white, green, red etc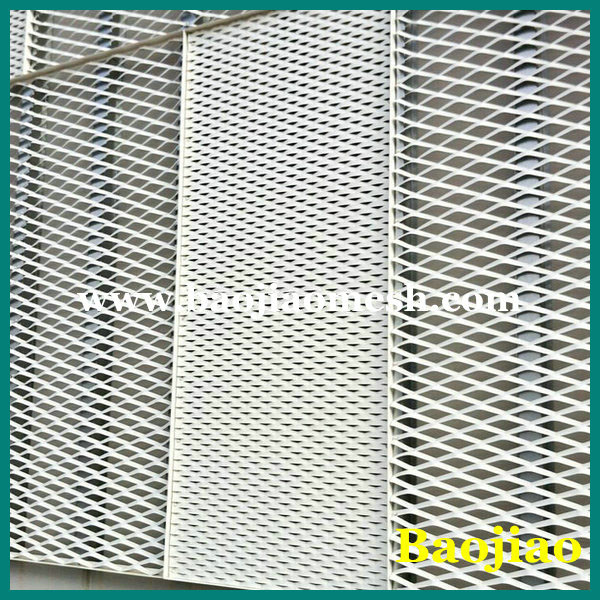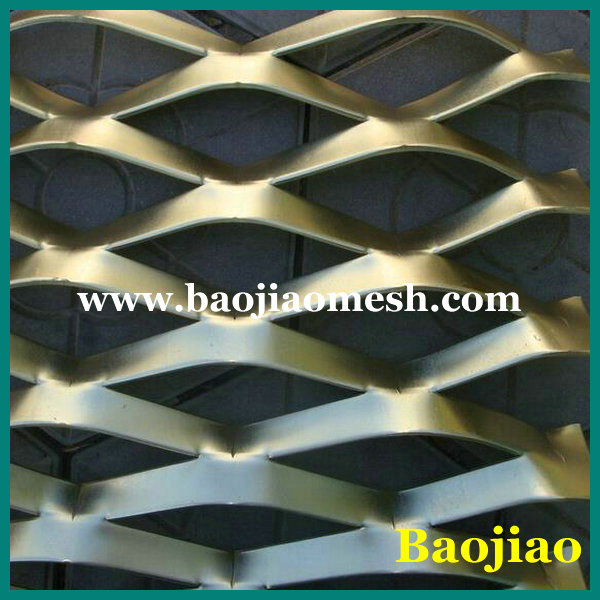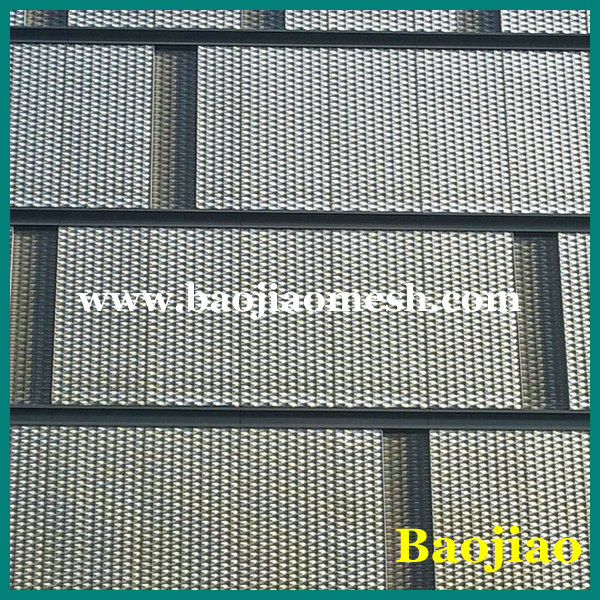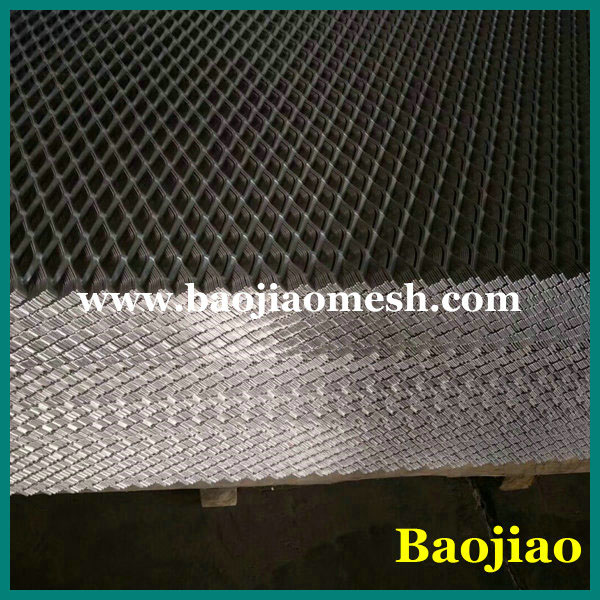 Aluminum Filter Mesh
Epoxy Coated Aluminum Fabric
Material: 5154a Aluminum Wire
Weave type: plain weave rectangular mesh
Mesh: 18x14 mesh, 18x16 mesh, 22x24 mesh, 30x30 mesh etc
Finished: high quality epoxy coated with electrostatically applied
Color: black, charcoal gray, dark gray or with your request
Width: 50mm to 1200mm
Length: 30m to 300m
Aluminum Window Screen
Window Screen

Description

Specification

Application

Mesh

Wire Gauge

Size

Aluminum

Window Screen

10 x 10

BWG31
BWG32
BWG33
BWG34

3'x100'
4'x100'
1x25M
1.2x30M
1.5x25M

Window Screen

Sliding Door

Corridors

Greenhouse

Garden

Intake

Vent

14 x 14

16 x 16

18 x 18

18 x 16

18 x 14

22 x 22

24 x 24

30 x 30

Stainless Steel

Window Screen

(T-304/T-316/T-316L)

14X14

BWG38

BWG37

BWG36

BWG35

BWG34

3'x100'
4'x100'
1x25M
1.2x30M



16X16

18X18

18X14

20X20

Other Specification Available upon Your Request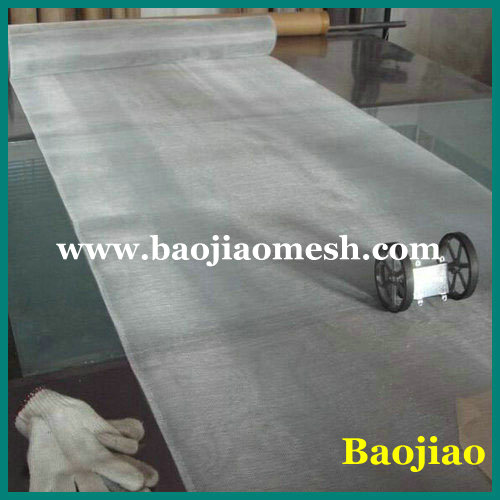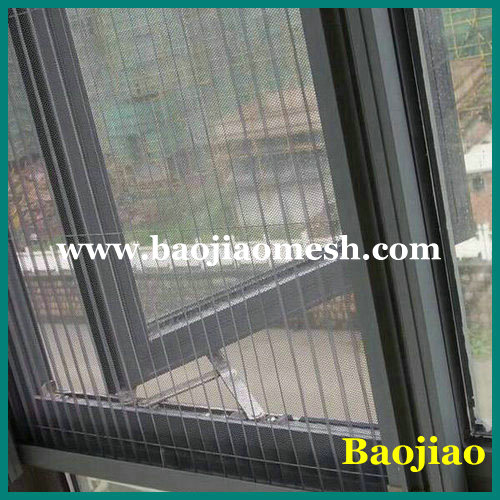 Other type aluminum mesh product