Powder Coated Aluminum Expanded Metal Gutter Mesh
BaoJiao metal gutter proetction mesh is suitable for most tile and metal roof types and most locations. Offers a combination of durability, high fire resistance and aesthetics. Suitable for moderate fire danger areas.
BaoJiao aluminum gutter proection mesh (with power coated) have a long service life, won'tcrack or warp. And will protection your fownpipes far away leaves, debris and small animals, such as squirrel, birds and pests. Baojiao guttering mesh is finished with high quality epoxy coated, corrosion and rust resistant. Our gutter mesh screen offer a wide array of colour choices.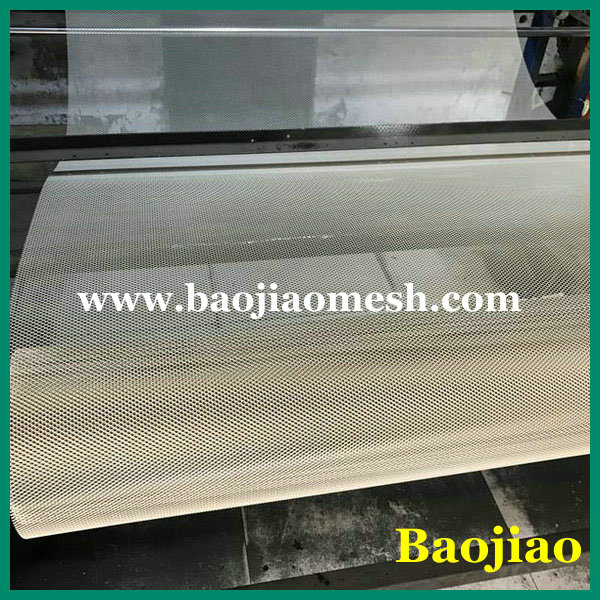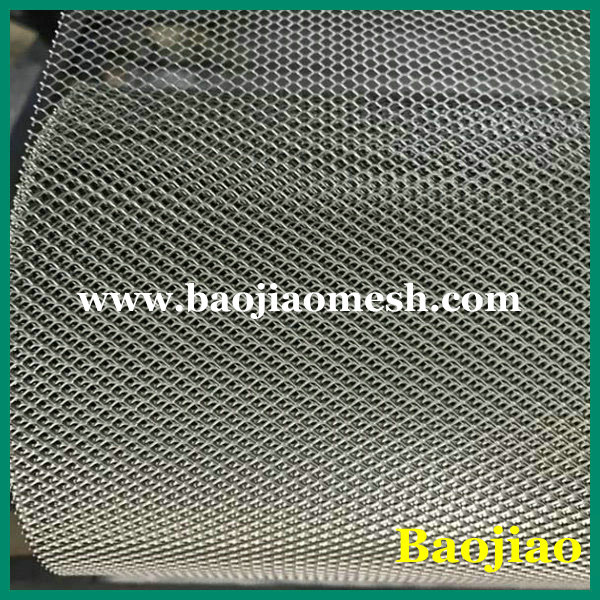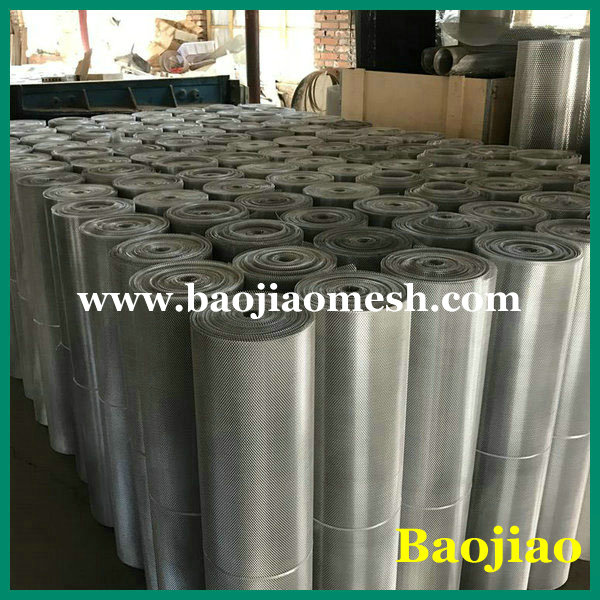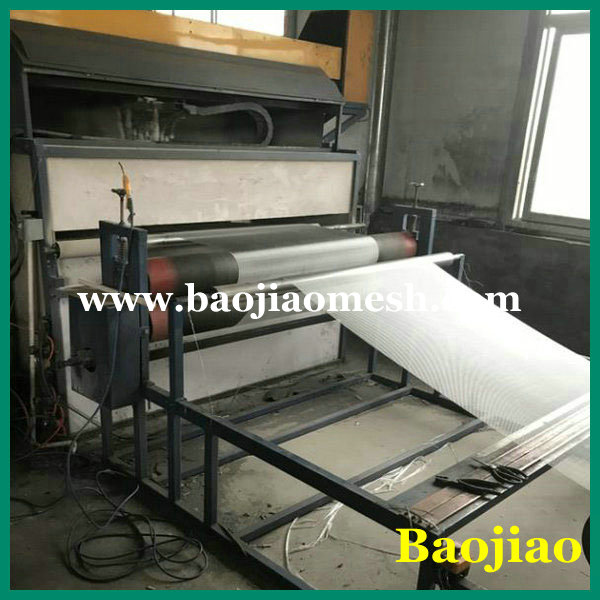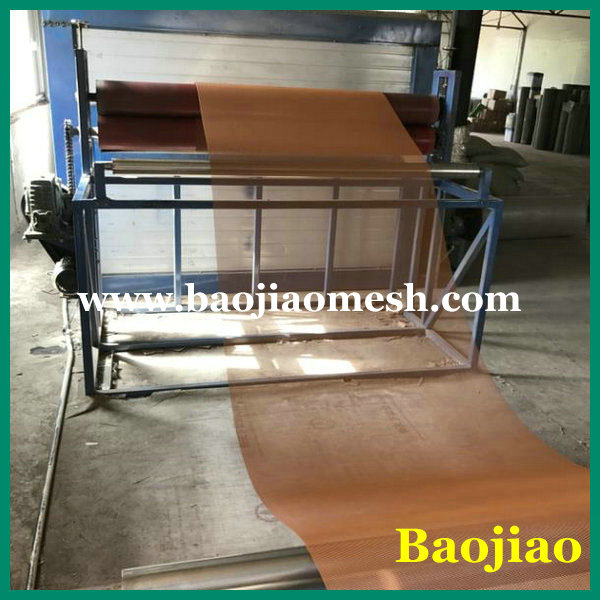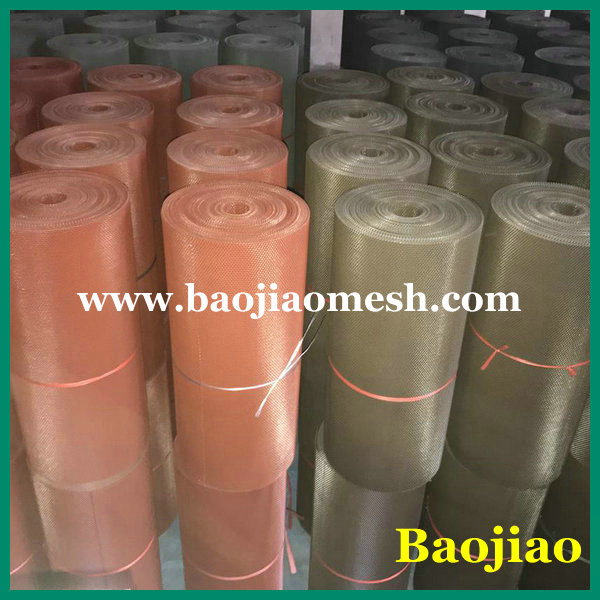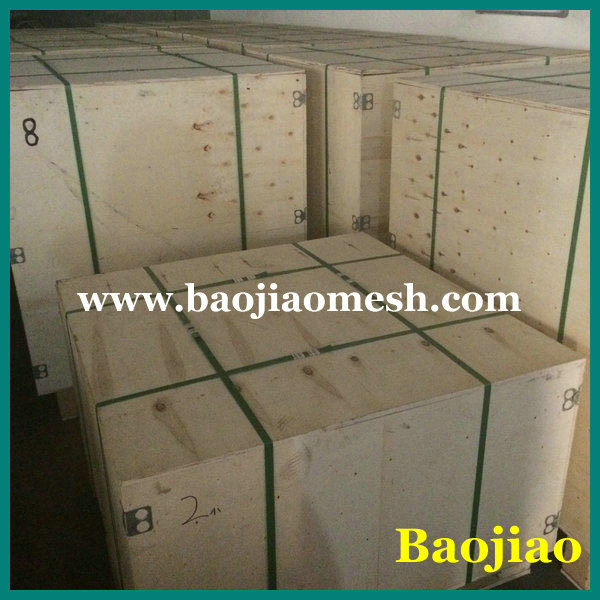 Welcome visit our factory!

Alina Wang
Anping Baojiao Wire Mesh Products Co.,Ltd
Industrial Park Zone of Anping County 053600, Hebei Province, China
Tel/Fax: 0086-318-8093718
Mobile/WhatsApp: 0086-18731825350
Skype: alinawang86