Gutter Leaf Protection Mesh
Baojiao metal gutter leaf protection mesh is made of aluminum expanded metal screen, fit all Roofing Systems, including corrugated iron, span or trim deck, slate and tiles. It will keep your gutters clear of debris, fire cinders, insects, snakes, vermin, nesting birds and leaves.
Gutter leaf protection mesh will provide protection for buildings from the threat of bushfire embers starting a fire in your roof gutters andvalleys. It is ideal protection in bushfire-prone areas. Homes and buildings near the bushland are potentially at risk of fire hazards.
Specification of Gutter Leaf Protection Mesh
Type: aluminum expanded metal screen
Thickness: 0.5mm to 1.2mm
Finished type: roll type or sheet type
Aperture: 1x2mm, 6mm x 4mm, 8mm x 5mm
Width: 5 inch, 8 inch, 250mm, 400mm, 450mm, 500mm, 750mm, 1000mm
Length: 30m/50m for roll type, sheet type length with your request
Colour: black, gray, red, blue, green, brown, 22 kinds of colours match with colourbond colors
Cutting to size service available
Special size available upon your request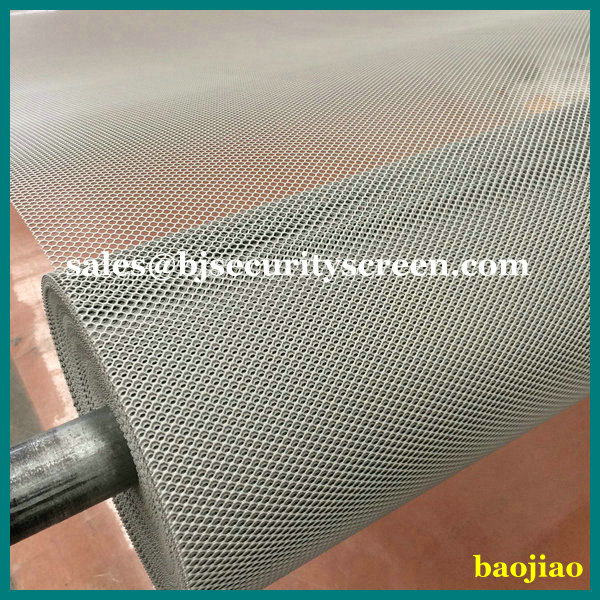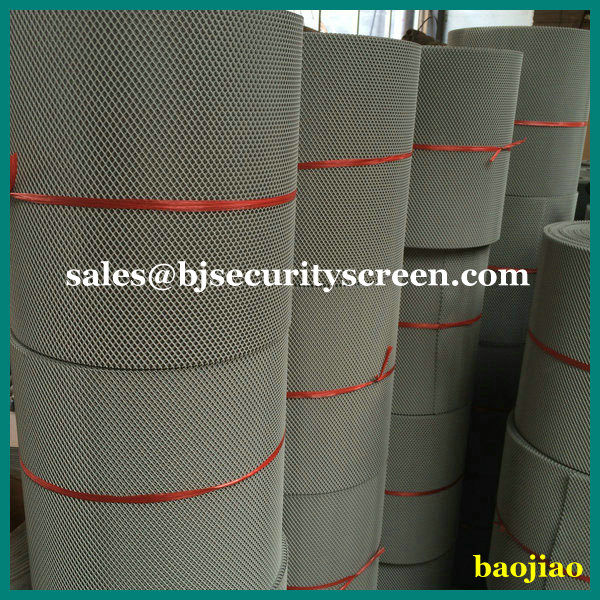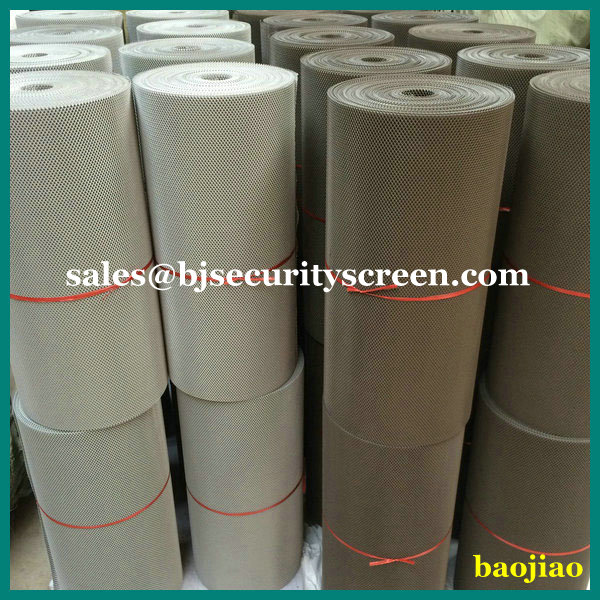 Baojiao Stainless Steel Micro Mesh Gutter Guard
Baojiao stainless steel micro mesh gutter guard is made of 316 marine grade stainless steel mesh, Type 316 is stainless steel is more resistant to general corrosion and than the conventional lower quality stainless steels. The 316 alloy offers higher tensile strength at elevated temperatures. It also resists attack of marine and corrosive industrial atmospheres which makes it an ideal component for Gutter Mesh.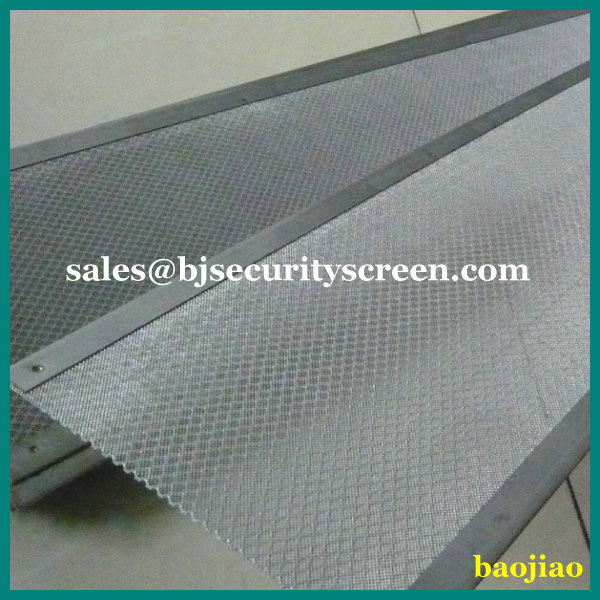 The hole of gutter mesh can be reach micro size, efficiently prevent leaf, seed, animal enter gutter, at the same time can saved rain water for recycle.
Contact: Alina
Skype: alinawang86