China Supplier Aluminum Gutter Mesh/Manufacture Gutter Guard Protection Mesh/Leaf Mesh
Anping Baojiao Wire Mesh Products Co.,Ltd Professional produce Gutter Mesh more than 10 years, Baojiao Gutter Mesh is our core competitive products,we can make a clear answer to any question of this product.High quality products and excellent service encourage us to cooperate with you.
BaoJiao Roof Aluminum Gutter Mesh is the best gutter mesh in China Supplier, proect your gutter guards system. Gutter mesh is made out of aluminum expanded metal screen, successfully keeps out animals into the gutter, such as squirrel, bird and pests. Raised strand make more rigid, with light weigh.the gutter guards mesh finished with high quality, corrosion and rust resistant,so it will be have a longer service life. The gutter mesh has a hole size of 3.2X5.5mm and has mesh weight of 0.5kg/m2(finished powder coated), the width can be 500mm or 1000mm, length 50m roll.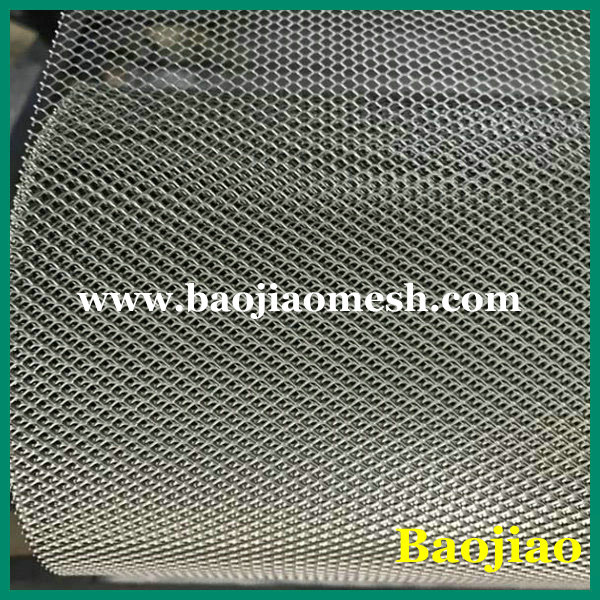 FEATURE
:: Makes a great leaf guard by eliminating leaf and debris in gutters
:: Gutter cleaning is no longer dangerous
:: Protect your home & foundation from water damage
:: Successfully keeps out animals into the gutter, such as squirrel, birds and pests
:: Guttering downpipes have a significantly increased lifespan
:: Aperture can accept heavy rainfall
:: Maximum collect cleaner water into your water tanks
:: Fireproof, ideal products for bushfire prone area
:: High quality powder coated finished, corrosion and rust resistant
:: Offer a wide array of colour match with roof tile colours
:: Long service life than plastic gutter screen
:: Easy DIY installation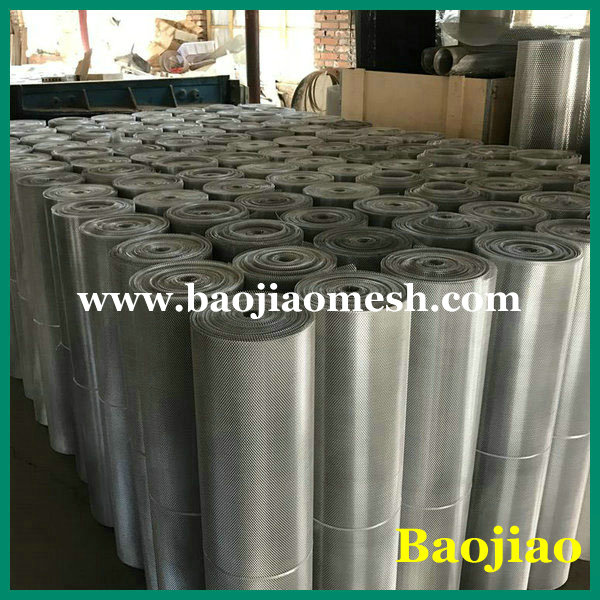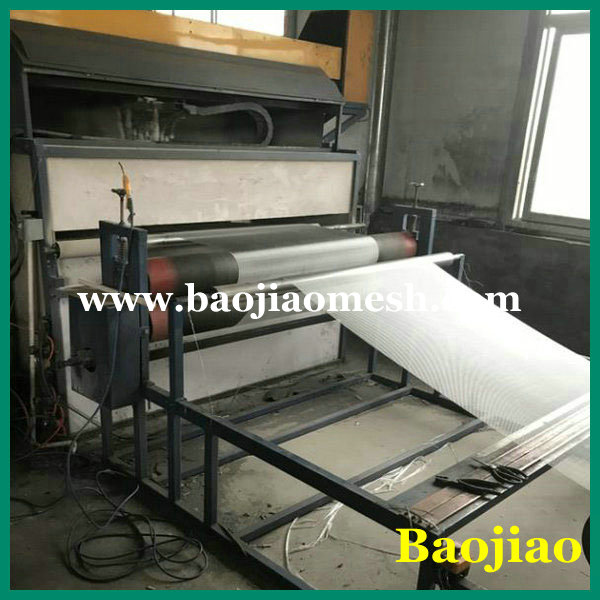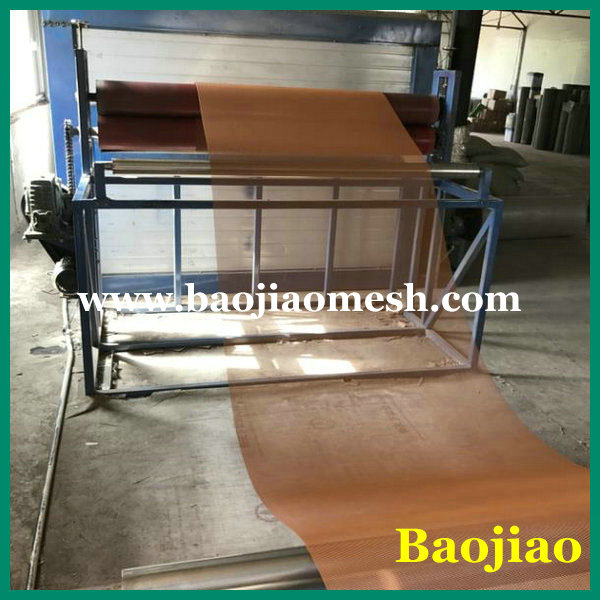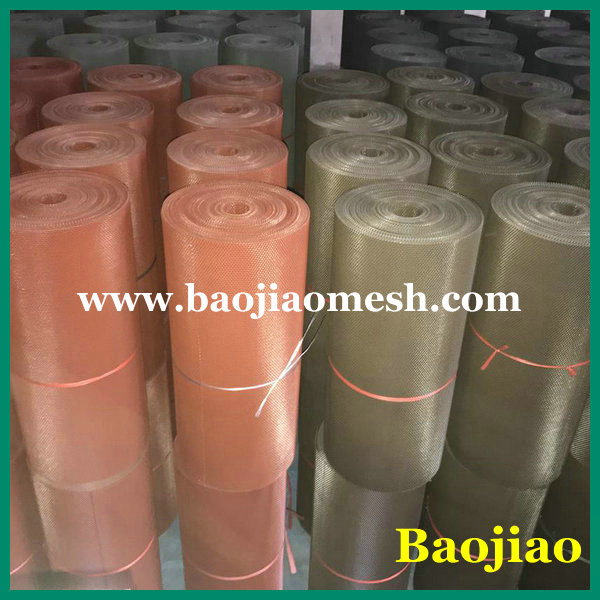 DETAIS
∷ Manufacturer: BaoJiao China
∷ Colour: monument/woodland gray/shale gray/manor red/wilderness/deep ocean/paperbark Etc. Match with all roof tiles
∷ Aperture: 3mm X 5mm
∷ Width: 200mm/250mm/500mm/750mm/1000mm
∷ Length: 30m/50m
∷ Weight: 2 sq.m/kg
∷ Cutting to size available
∷ Special size available upon your request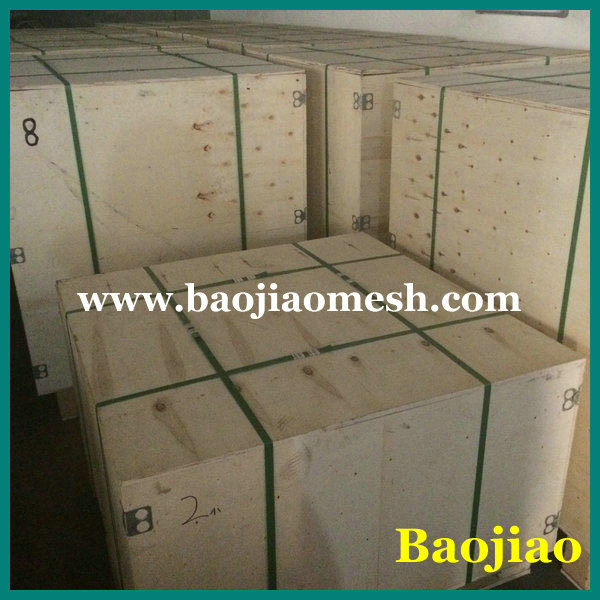 Welcome visit our factory!

Alina Wang
Anping Baojiao Wire Mesh Products Co.,Ltd
Industrial Park Zone of Anping County 053600, Hebei Province, China
Tel/Fax: 0086-318-8093718
Mobile/WhatsApp: 0086-18731825350
Skype: alinawang86