Fireproof Grade Powder Coated Aluminum Gutter Guards Mesh
Baojiao gutter guards mesh is often made out of aluminum expanded metal and 304/316 stainless steel micron mesh. Widely used for roof drainage gutter protection systems.
Specification of Aluminum Gutter Guards Mesh
Type: aluminum expanded metal screen
Thickness: 0.5mm to 1.2mm
Aperture: 1x2mm, 6mm x 4mm, 8mm x 5mm
Width: 5 inch, 8 inch, 250mm, 500mm, 1000mm
Length: 30m, 50m
Finished: high quality powder coated
Colour: match with colourbond
Special size available upon your request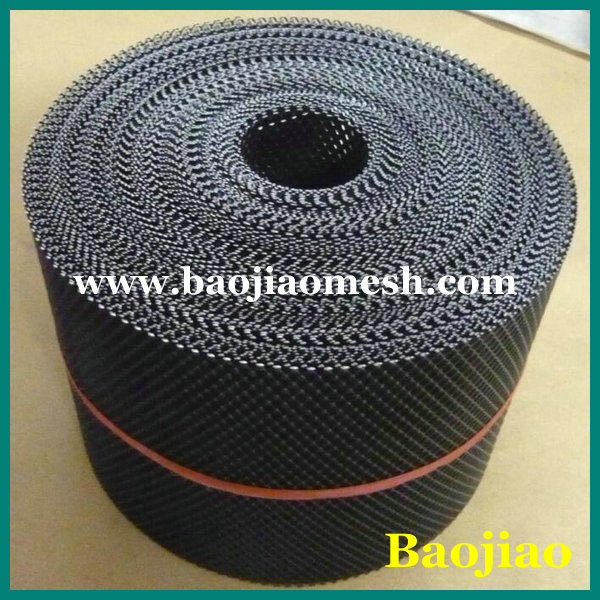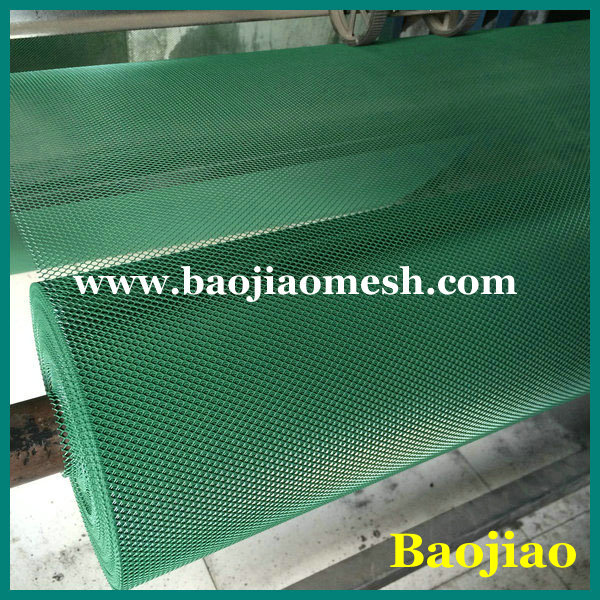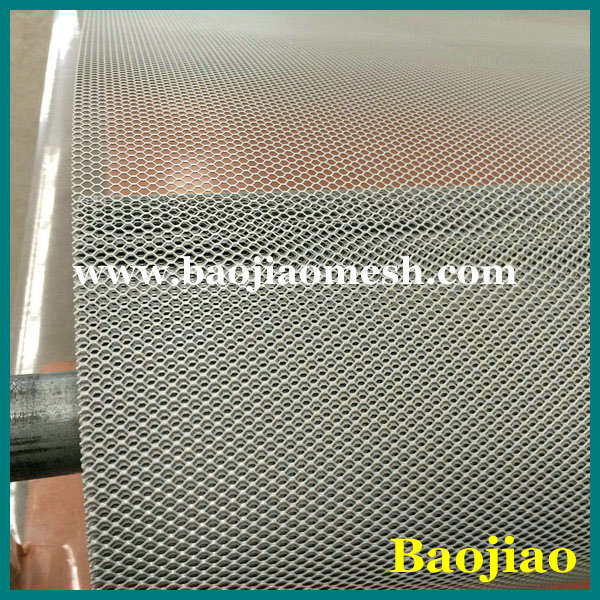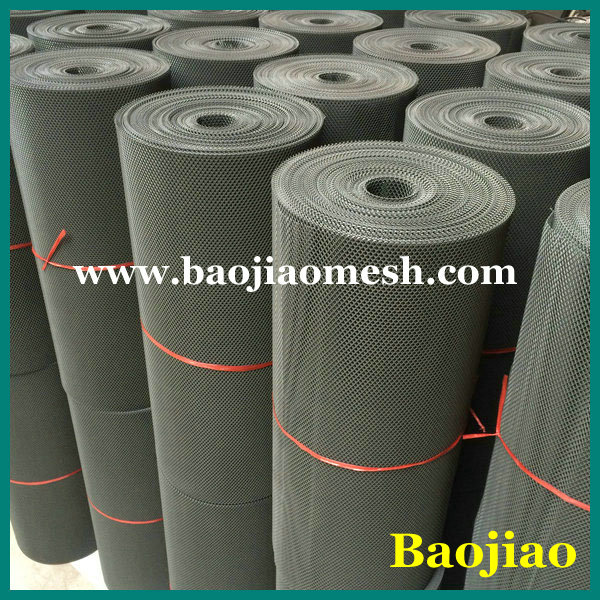 Stainless Steel Micro Mesh Gutter Guards
Baojiao stainless steel micro mesh gutter guards is made of 316 marine grade stainless steel mesh, Type 316 is stainless steel is more resistant to general corrosion and than the conventional lower quality stainless steels. The 316 alloy offers higher tensile strength at elevated temperatures. It also resists attack of marine and corrosive industrial atmospheres which makes it an ideal component for Gutter Mesh.
The hole of gutter mesh can be reach micro size, efficiently prevent leaf, seed, animal enter gutter, at the same time can saved rain water for recycle.
Feature of Metal Gutter Guards Mesh
Fireproof, ideal products for bushfire prone area
Gutter cleaning is no longer dangerous
Guttering downpipes have a significantly increased lifespan
Successfully keeps out animals into the gutter, such as squirrel, birds and pests
Raised strand make more rigid, with light weight
Finished with high quality powder coated, corrosion and rust resistant
Colour match with roof tiles
Aperture can accept heavy rainfall
Long services time than plastic screen
Contact: Alina Wang
Skype: alinawang86