Epoxy Coated Air Filter Screen
18x14 Mesh Epoxy Coated Steel Mesh
18x14 mesh epoxy coated steel mesh is widely used for air filters, fuel oil filters, air intakes, filter elements etc. Easy to pleated as a support mesh for the filters.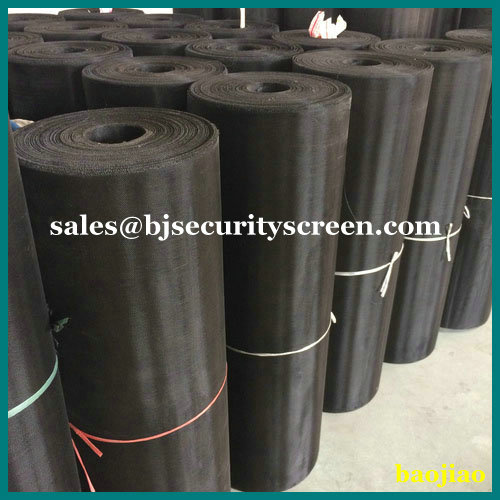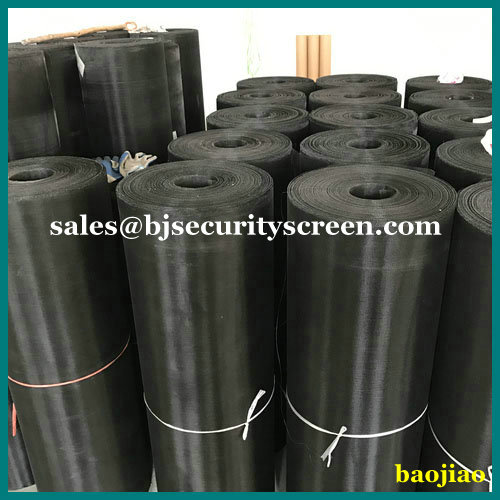 Specification of 18x14 Mesh Epoxy Coated Steel Mesh
Material: low carbon steel wire
Weave type: plain weave rectangular mesh
Mesh: 18x14 mesh
Wire diameter: 0.17mm (0.1778 +/- 0.00762 mm)
Finished: high quality epoxy coated with electrostatically applied
Color: black, charcoal gray, dark gray or with your request
Width: 100mm to 1.5m
Length: 30m/50m/100m/150m/250m/300m
Mininum order: 30 square meters
Baojiao Epoxy Coated 5154 Aluminum Alloy Wire Screen
With good performance of high flexible, soft, high elongation, form shaped easily, flat screen surface, uniform opening and powder coated. Epoxy coated 5154 aluminum alloy wire filter screen is widely used as material of air filter, oil filter, gas filter etc.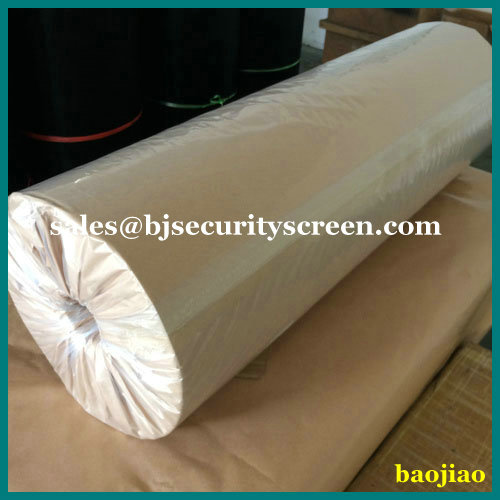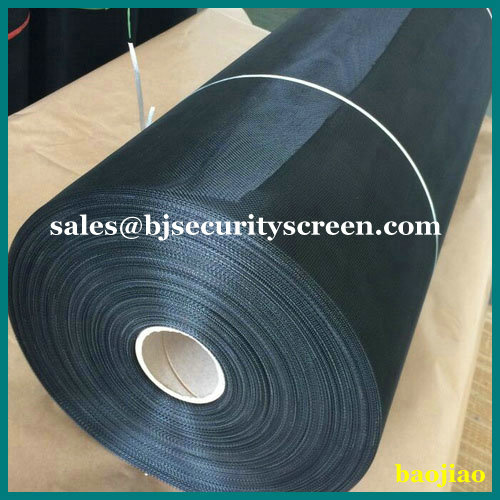 Specification of Epoxy Coated 5154 Aluminum Alloy Wire Filter Screen
Material: 5154 aluminum alloy wire
Weave type: plain weave
Mesh: 18x16 mesh
Width: 100mm to 1.2m
Length: 30m to 300m length
Finished: high quality epoxy resin coated
Colour: charcoal grey, black, dark grey etc
Mininum order: 1500 square meters