Balance Sprial Conveyor Belts
Balanced Spiral gains its excellent tracking properties by employing an alternating pattern which prevents the belt from pulling to one side. Lateral movement within the belt is reduced by the use of specially crimped rods which hold each spiral coil in place.
Balanced Spiral is most commonly supplied as friction-drive belt; however certain meshes can be supplied as Positive-Drive, allowing sprockets to engage with the belts mesh. Alternatively, we can supply Balanced Spiral with chain edges for high load applications.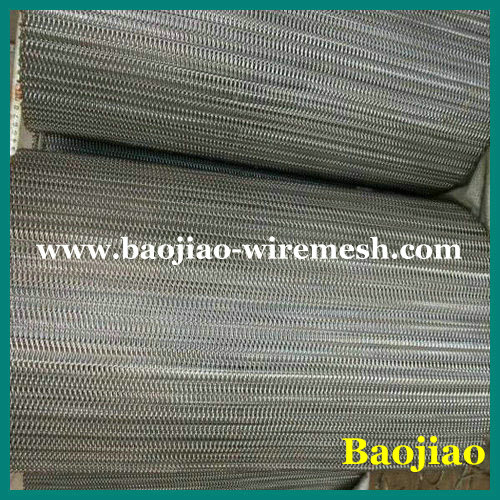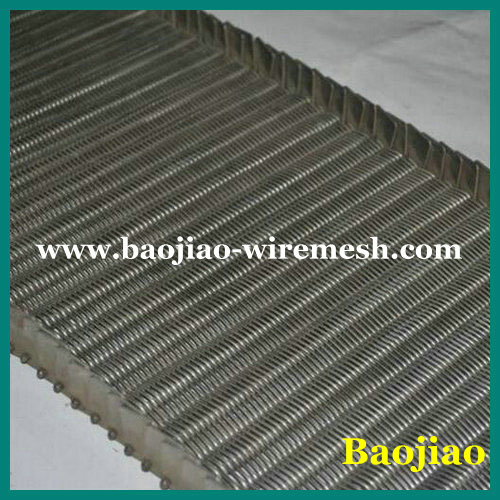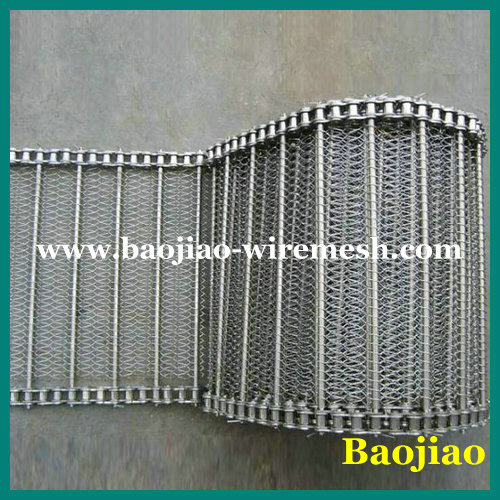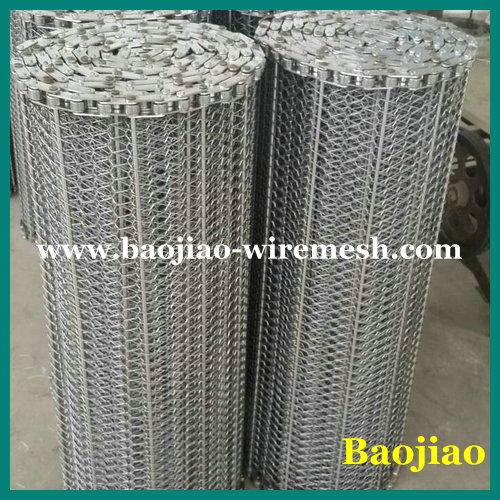 Stainless steel balance sprial conveyor belt
 Material: stainless steel wire, iron wire, middle and low carbon steel wire, galvanized iron wire nickel, chromium wire, iron chromium and aluminum wire, polyester wire and so on.
Weaving and characteristics: ordinary weaving, reinforce weaving, parts ordinary weaving.
Use: in oil, metallurgy, petroleum,machine of food processing, pharmacy, glass print, special equipments of circuit board, etc.
Features:
1 merits-easy to install; 
2.high efficiency; 
3.cheaper cost; 
4.artistic effect on slop